Blue Canoe Productions Presents
Fall Season Launch Party
October 8 at 8pm, come on out to the Spire for our Fall Season Launch party!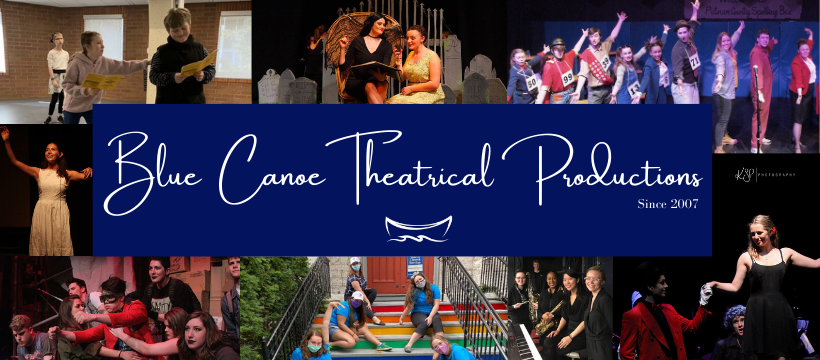 Synopsis
There will be performances from this past season's shows, announcements on our upcoming season, opportunities to sign up for production team and auditions, and more! 🥳
When: October 8 at 8pm
Where: The Spire
Admission: Free
Find more information here.
Venue
The Spire
82 Sydenham St, Kingston, ON K7L 3H4