Expressions of the electric – Digital Debris Festival 2020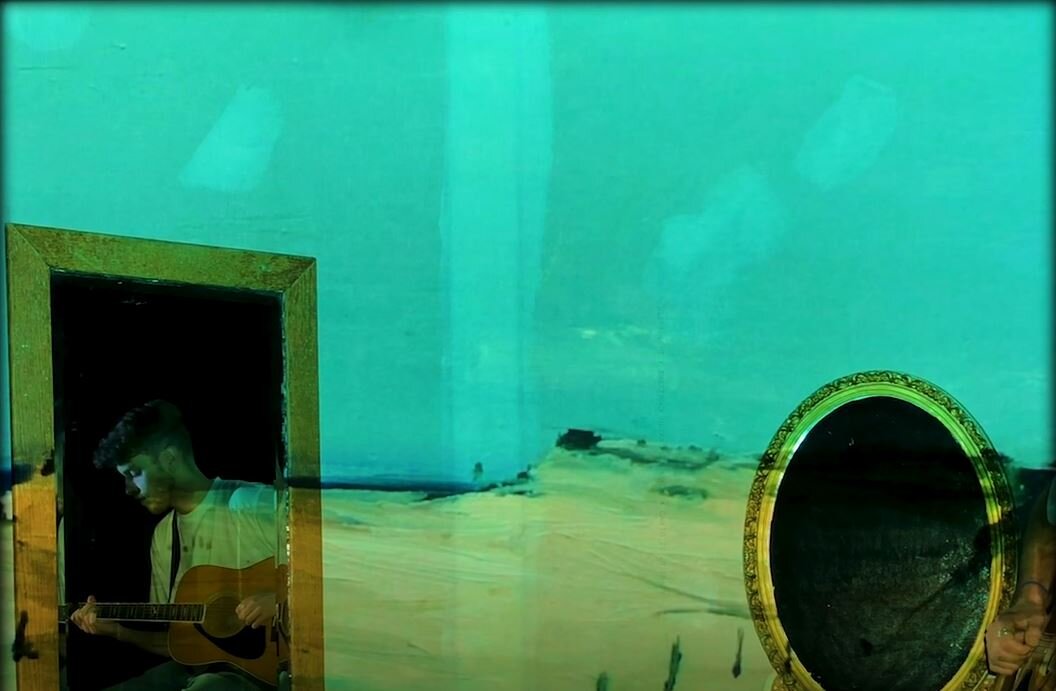 Last December, St. Lawrence College's Music and Digital Media Program held its annual end-of-the-semester showcase illustrating what exactly the students are interested and capable of creating. The Digital Debris Festival is a collection of inter-disciplinary projects featuring their fluency in sound engineering, video production, and musicality. Not only are they responsible for the construction of content for the event, but the event itself. Without a doubt, these artists show a clear display of skill and imagination when programming digital art and platforms. Broadcasted live and archived on YouTube, Digital Debris 2020 is free and accessible to all—wherever, whenever, however.
The works we witness have been made by artists who are unseen outside of their work. The variety of expression and perspective you encounter compel you to pay attention as you have no idea how you might be engaged next. As hosts, the exchange between Patrick Lewis and Patrick O'Brien curates a sensation of the showcase as an event rather than a compilation. The playfulness between the pair reflect a comradery amongst the students that may have been lost otherwise. Their running commentary and response to the pieces that follow establish a liveliness that remains even when the event is no longer live.
These various understandings of performance and presentation speak to how these individuals feel the need to communicate artistically and personally. While Quentin Coughtrey opts for an intimate music set from the warmth of his living space, indie rock band Hinterwood presents a music video that is electric in both sight and sound. Kimaya Tegtmeyer and Lauren Williams' use of projection art invites creative ways of representing musical performance, playing a saxophone that isn't really there. Although both Ana Delgadillo and Patrick Iun cover Édith Piaf's La Vie en Rose, it's as if we've caught Delgadillo in a private moment of sincerity while Iun's depiction of the pianist and the singer (Kat Dionne) tells a sort of story that invites us into the room when we can't be present ourselves.
My personal favourites include trio Majesty (Yutong, Yvonne, and Jun) demonstrating an excellent fusion of choreography and videography where both artforms are the main event, and Patrick Lewis' short film Last Piece of Ground which explores an individual's experience with substance abuse through a distinct aesthetic narrative, eliciting memories of physical sensation through the verbal or visual.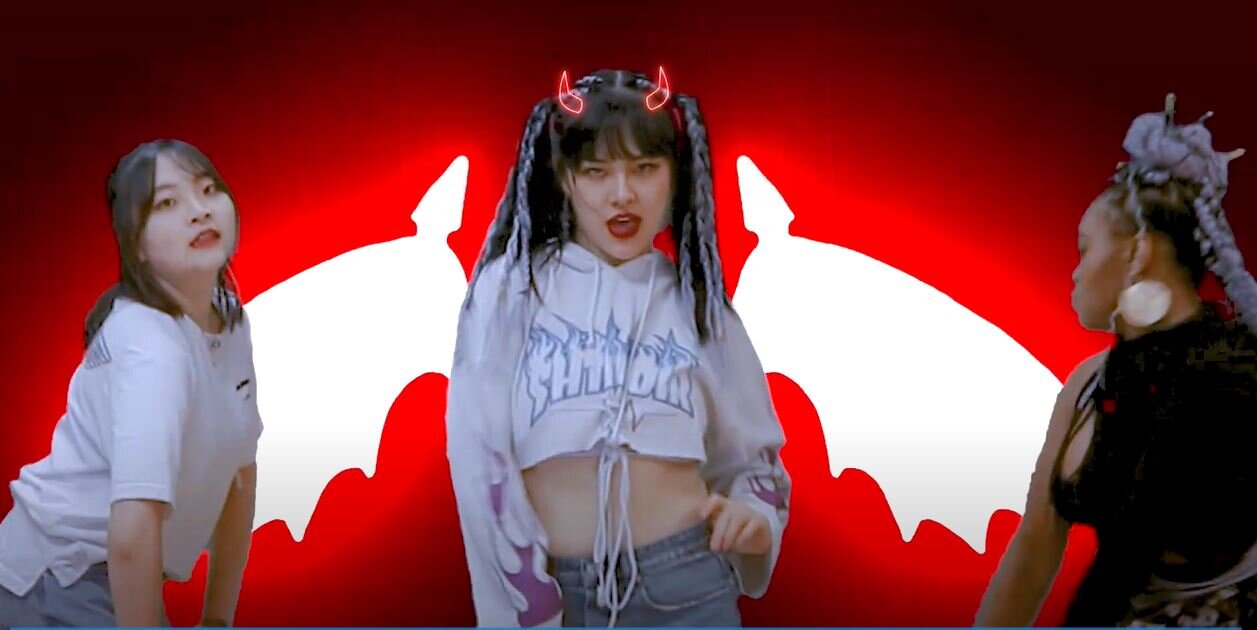 The landscape of social media often renders its usage and exchange as self-advertisement. Especially in isolation, online presence is the primary representation of the self to others, but each platforms has its unspoken laws and limitations. This festival provides an opportunity for a deeper and more intentional insight on the individual as artists and people.
Because it's as much about the person as it is about the product.