Barbers and Beer. It's Comedy Night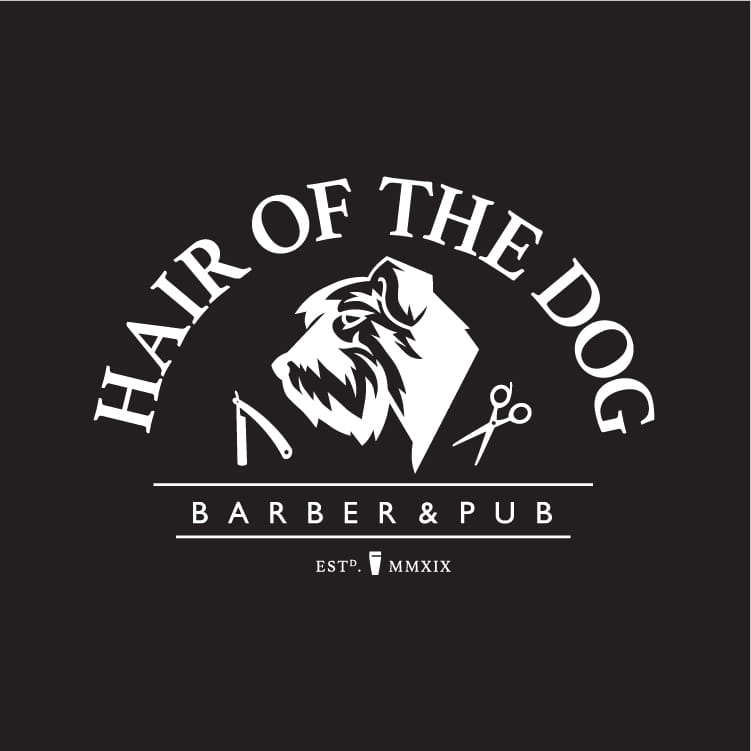 Have you ever seen a barber shop which is also a pub turn into a comedy club? Neither have I until last Wednesday.
It was a beautiful brisk Wednesday evening. The sun was setting on Kingston as me and a few friends finished a wine night and started our walk. Morale was high as we headed to Hair of the Dog Barber and Pub for their Monthly Comedy Night. It was the first time any of us attended so we were heading in there blind, not knowing what to expect.
The show brought a plethora of comedy talent from around Kingston with some artists even travelling from Ottawa. There were nine comedians in total, all with sets ranging from 8-10 minutes. It was a very relaxed and welcoming environment and seemed like a great place for comedians to practice their material to a crowd of around 30 people. There was a set lineup that was announced a few days before the show, meaning it was not an open mic. The show consisted of comedians Al Babcock, Luke Bawn, Nick Gent, Emmett Morrison, Alexa Elder, Jeremy Pynenburg, Serge Nkusi, Dustin Visser, and Jeff Davis.
Bawn was exceptional as the MC for the night. It's clear he was the most experienced of the comedians present with a well-paced and very funny set. With an audience consisting of both university students and Kingston locals, his varied topics poked fun at and entertained both audiences. He also handled the transitions between performances skillfully, curating humorous and smooth segues while trying to make the upcoming comedians comfortable.
Nkusi was a stand-out comedian. His set was tailored more towards the younger audience which made sense given he looked as if he was one of the youngest comedians present. With that being said, the whole audience enjoyed his time onstage. Nkusi's incredible crowd work was what distinguished him from the other comedians. Almost every comedian spoke to the crowd, asking the audience questions and bringing them into the performance, but Nkusi was able to do so in a way that did not seem forced. Instead of just randomly asking people questions like many comedians did, he instead made observations about audience members which led to humorous questions and moments. Nkusi also poked fun at my friends in the audience for a decent portion of his set which I found very entertaining (p.s. do not sit in the front row if you do not want to be poked fun at).
Some might ask, how can a barber shop become a comedy club? I was asking myself the same question when I went in for a haircut the morning of the show. Nevertheless, they did a fantastic job organizing the area so there were a decent amount of seats and plenty of standing area in the back. Being a barber shop, lots of the seats consisted of extremely comfy barber chairs which I was a big fan of, along with nice couches. I would say the bar was one of the only faults as it did not have much to offer and being a comedy show, the bar is very important. However, I believe they will be more prepared for upcoming shows in this regard.
The Hair of the Dog Comedy Night was an extremely enjoyable outing with friends. It brought in a handful of great comedians from around the Kingston area to show off their material. The environment was excellent for audiences and comedians alike and I look forward to attending more in the future.
Hair of the Dog Barber and Pub can be found on Instagram here and on Facebook here.
This article was edited on December 1st, 2023 to update formatting.