Job Opening: Associate Artistic Producer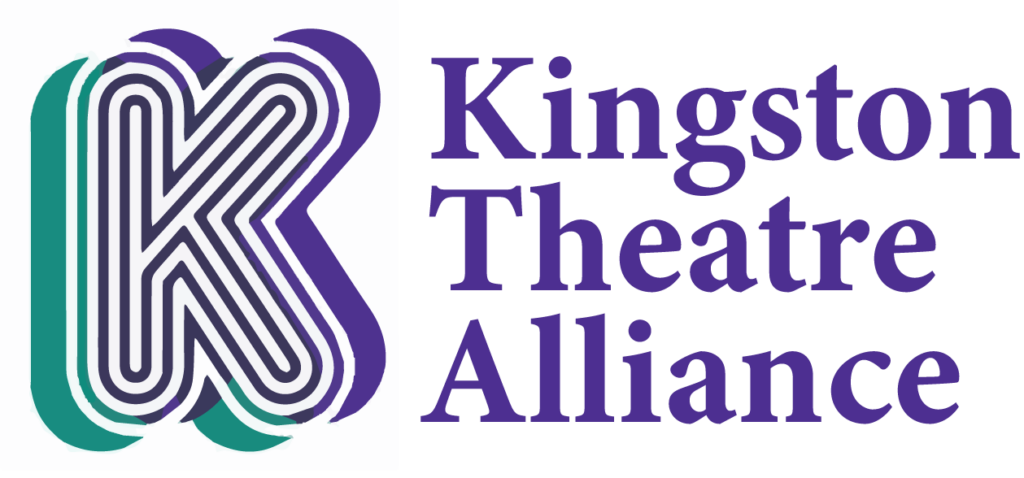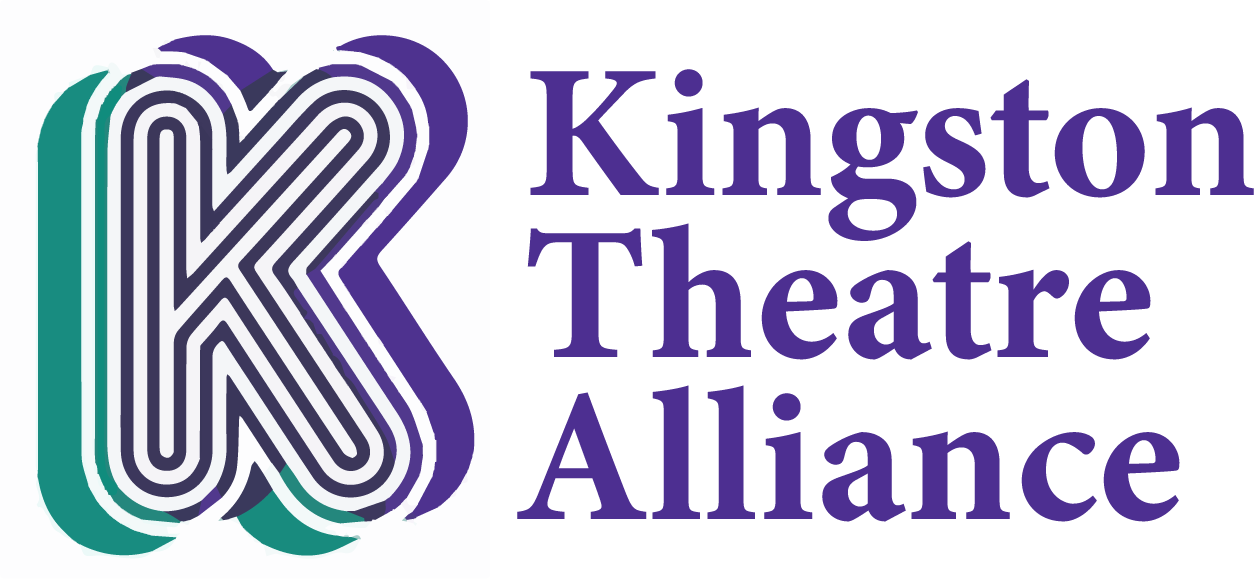 Job Description
The Associate Artistic Producer acts as the second and primary collaborator to the Artistic Producer, and will collaborate on organization administration, scheduling and operations, document and/or policy refinement / creation, grant writing, strategic planning, human resources as well as proposing initiatives that develop both organization and the regional theatre  sector.
This is a contract leadership position with potential to shift to employee position in 2024.
Key Relationships
Manages relations with artists, artistic organizations, venues, sponsors, audiences, community organizations and partners.
Collaborates closely with the KTA leadership and the board of Directors.
Reports to the Artistic Producer.
Responsibilities
Attend the weekly meeting for the KTA leadership, a weekly check-in with the KTA Artistic Producer, and other meetings as required.
Assist with pre-production / curation for the Kick & Push Festival 2024. However, the primary focus will be the development of the organization and sector. As such, the Associate Artistic Producer will act as a representative of the KTA, doing so in a warm, professional manner that builds community while fostering organizational and sector growth.
Support the ongoing development, sponsorship and partnership efforts of the KTA.
Support existing KTA initiatives, including, but not limited to the Kick & Push Festival, the Artistic Council, the Playlab, The KTA Blog, the Equipment lending Library, as well as the VR Lab.
Create, with the Artistic Producer and Board of Directors, a five-year critical path for the organization.
Support the conception and identification of project risks for KTA activities in order to develop contingency plans.
Other tasks as required for the success of the organization.
Qualifications
The ideal candidate will possess experience in producing, particularly in regards to arts organizations, arts festivals, strong organizational, communication and interpersonal skills, a willingness to take on diverse tasks, proficiency in GSuite systems, ability to safely lift up to 50 lbs, and availability to work evenings and weekends when required. The ideal candidate will have residency in Kingston.
A valid Ontario G Driver's License, knowledge of the Southeastern Ontario Arts Scene, and fluency in French are considered advantageous.
Compensation
$20-$24 per hour, dependent on final job details and experience.
Dates and Hours
Starting November 1st, 2023—15-20 hours per week. Evening and weekends as required by programming.
To Apply
Please send a resume and cover letter to jobs@kingstontheatre.ca with the subject line format "2023 Associate Artistic Producer – Applicant Name" e.g. "2023 Associate Producer – Jane Doe" no later than 11:59 pm EST on Friday, October 20th, 2023.
For more information and/or if you require accommodations or assistance during the application process: Please email info@kingstontheatre.ca.