'Sailing to the Moon,' Contemplating the Monastery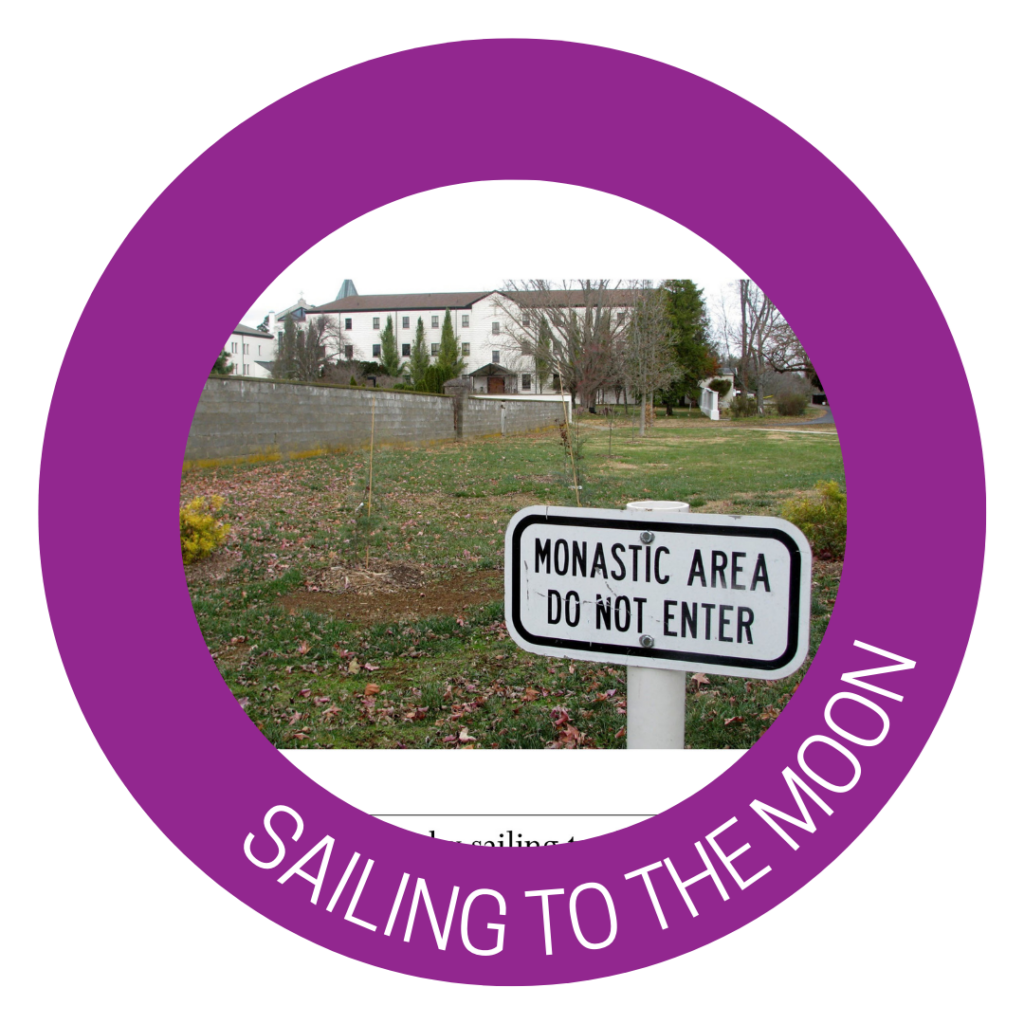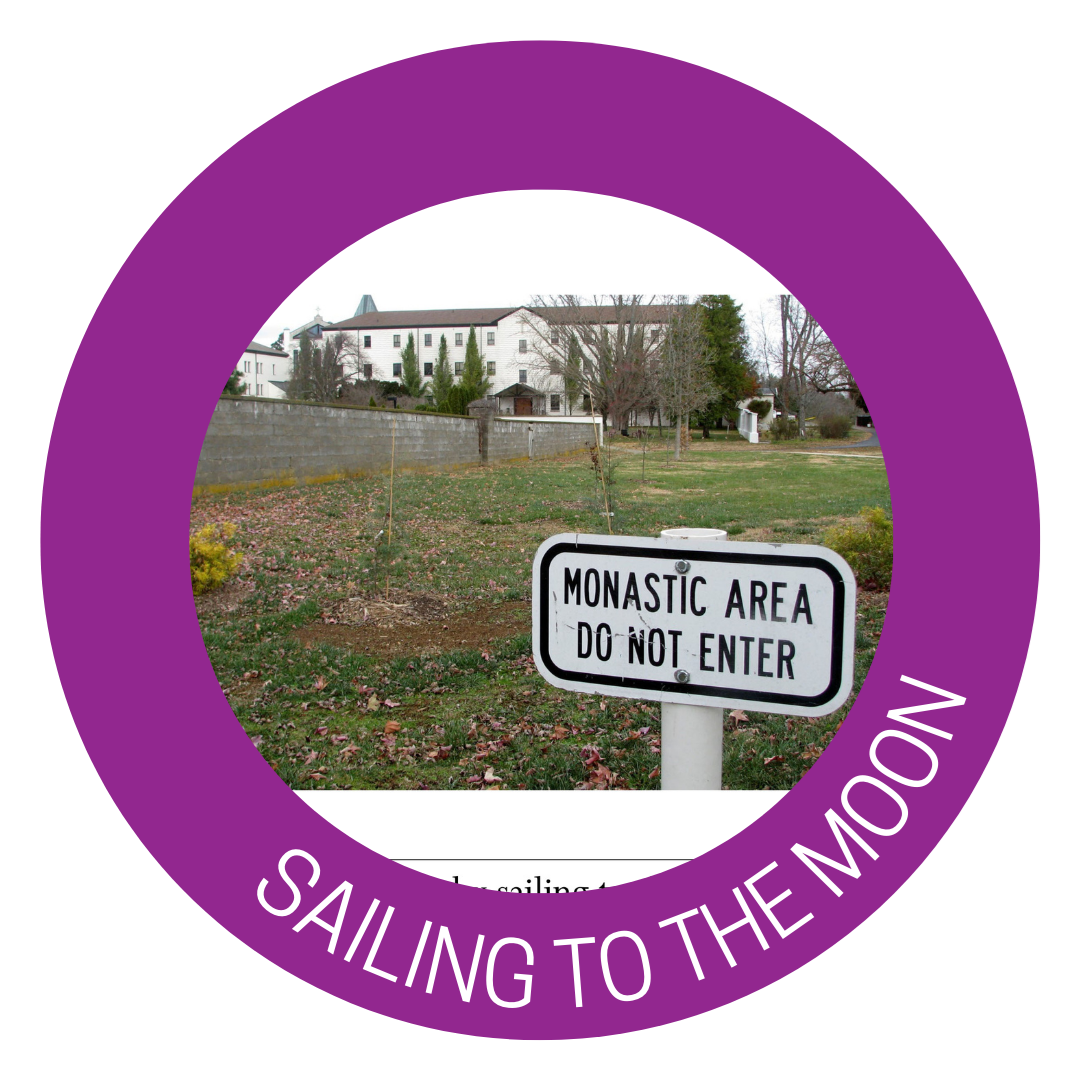 "What can we gain by sailing to the moon if we are not able to cross the abyss that separates us from ourselves?"- Thomas Merton
Presented at Theatre Kingston's Fringe Festival, Color and Light's Sailing to the Moon follows a young, wandering man named Tom (Thomas Cherney) who is trying to understand the value in pursuing monastic life in a forest. Injuring his foot on his journey to the monastery, a kind nurse (Rosemary Euringer) comes along to guide him both physically and spiritually. Physically, she tends to his injured ankle and spiritually she tries to advocate for the benefits of a life lived outside of the binds of a monastery. The conversation that ensues is gentle in its course along how people approach finding value and meaning in their lives.
The performance draws heavily on the ideas and life of Thomas Merton, an American monk and theologian who lived in the Gethsemani Abbey. The conversation in Sailing to the Moon explores the ways in which skepticism can be sowed in people's minds, with concepts of fame, money, love, friendship, and community being at the core of this doubt.
With a simple fixed set and only two actors, the production never felt boring or dull, the simplicity in the staging allowing for a contemplative atmosphere to be generated in the audience. Since there were no external distractions, one could really focus on the dialogue being presented. There was also an environmental soundscape that added to the mood and audience's feeling of immersion in the forest. By not giving visuals of the forest or the monastery, a space of imagination was opened for the audience.
Since the performance was not set in a specific time period, the singular line about TikTok interrupted the previous moments which had invited feelings of timelessness, ambiguity, and the unknown. In short, the existential conversation on stage was endearing and provided a sense of audience engagement, interest, and laughter. While no definite answers were given to the large questions tackled in the performance, this can be said to be parallel with the questioning and open-minded spirit that Merton is remembered for. Often when one feels at a crossroads in life, as Tom did in this performance, the best course of action is to open into a discussion with another.
Directed by Tim Fort, Sailing to the Moon was a charming and thoughtful production. The show I attended was almost sold out and the mood generated in the audience was one of laughter and contemplation. It showed that elaborate sets, dramatic costumes, and abundant music are really secondary to a strong script and performance. It left me with a warm feeling and a desire to reflect upon the friendships and mentors that have been there for me in times of unknowing.
Color and Light's Sailing to the Moon ran from August 5th-14th at Theatre Kingston's Fringe Festival produced in part by the Kick and Push Festival. For more information, click here.