'The Murderous Mansion of Mr. Uno': A Slick and Stylish Escapade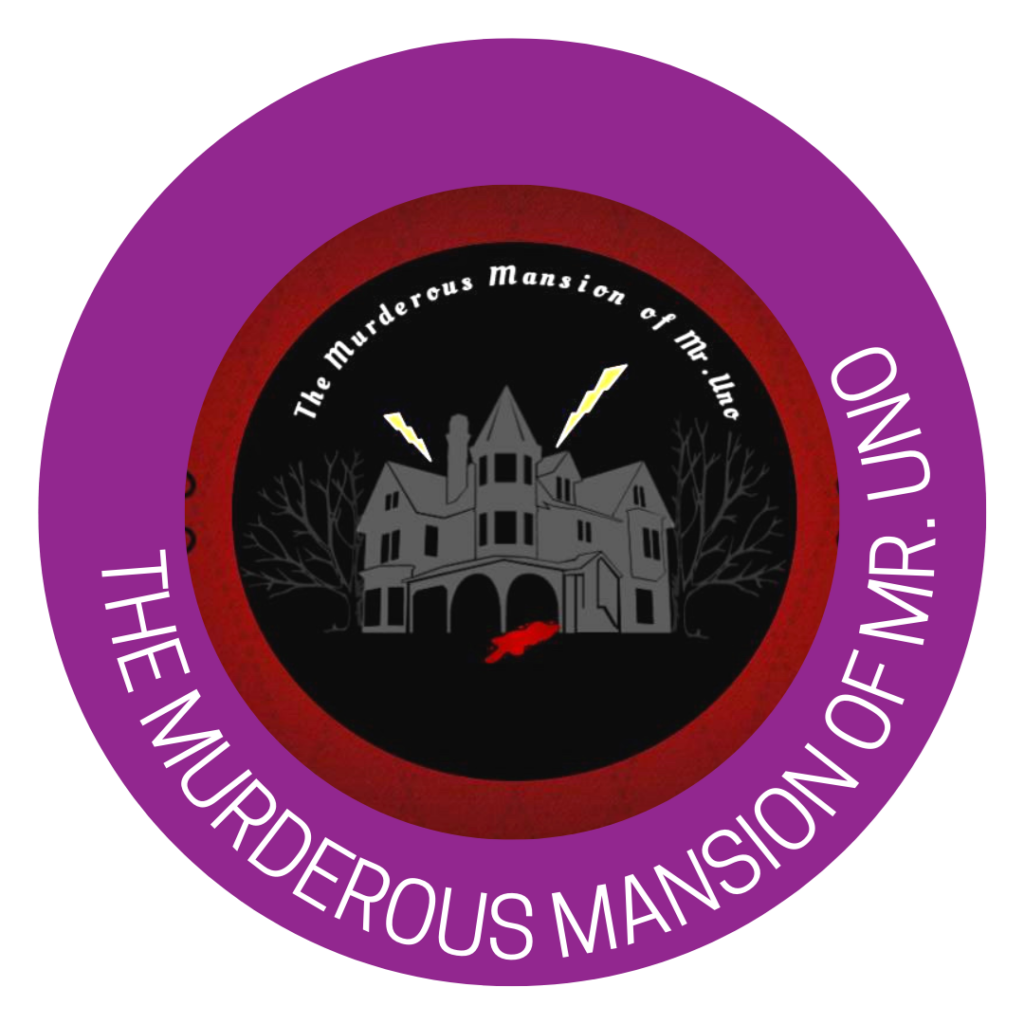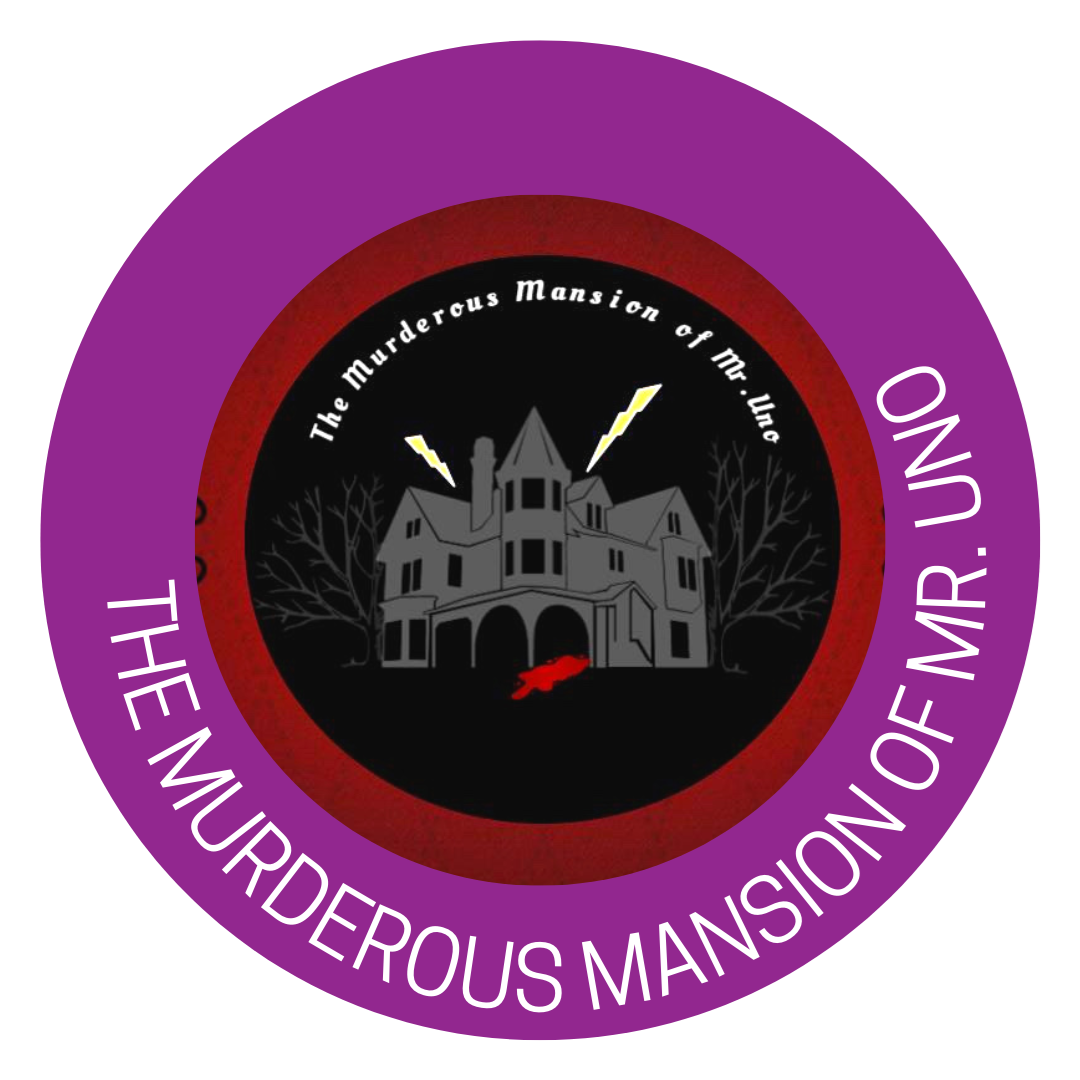 Lovers of Clue, and Murder by Death will be sad to know that they missed out on  Kingston Fringe's The Murderous Mansion of Mr. Uno presented by The Not So Amateur Amateurs. The story is one you're likely familiar with. Think Agatha Christie or "closed circle" stories like And Then There Were None. But what makes it exceptional, is the ensemble of young artists that made it happen! 
The play itself was familiar to other aforementioned satires of the murder mystery genre, complete with multiple endings, direct winks to the audience, and stereotypical character archetypes. The Fearful Professor, the Army General, the Nervous Housewife make their appearance once more. The 1940's backdrop and stormy night in which the events take place were well staged by the creative team, and the small space of the Baby Grand was not only used in a clever manner, but made the action on stage feel even more dire and urgent to the audience.
Staged, performed, and creatively cared for by teens, their enjoyment of the work made the performances even more impactful. Director Abby Wolf showed a clear and present understanding of the work, its references, and the humour. While not all the jokes seemed to reach the audience in the way they could have, it's this reviewer's opinion that perfecting comedic timing as a director is a skill that comes with time, and Wolf certainly has a leg up on her peers.
The actors were all more than up to snuff and the characterization was campy in the best possible way. Each performance was consistent and didn't shy away from taking risks with some of the more adult jokes. It was heartening to see young artists take chances and be outright silly for an audience of both peers and adults. I applaud the whole cast for their work as a burgeoning ensemble.
You've missed them this time around, but keep an eye out for these budding artists in our community!

The Not So Amateur Amateurs' The Murderous Mansion of Mr. Uno ran from August 4-14 at the Theatre Kingston Fringe, produced in part by the Kick & Push Festival. Click here for more information.