Not your grandma's bingo game: 'RAPP BNGO'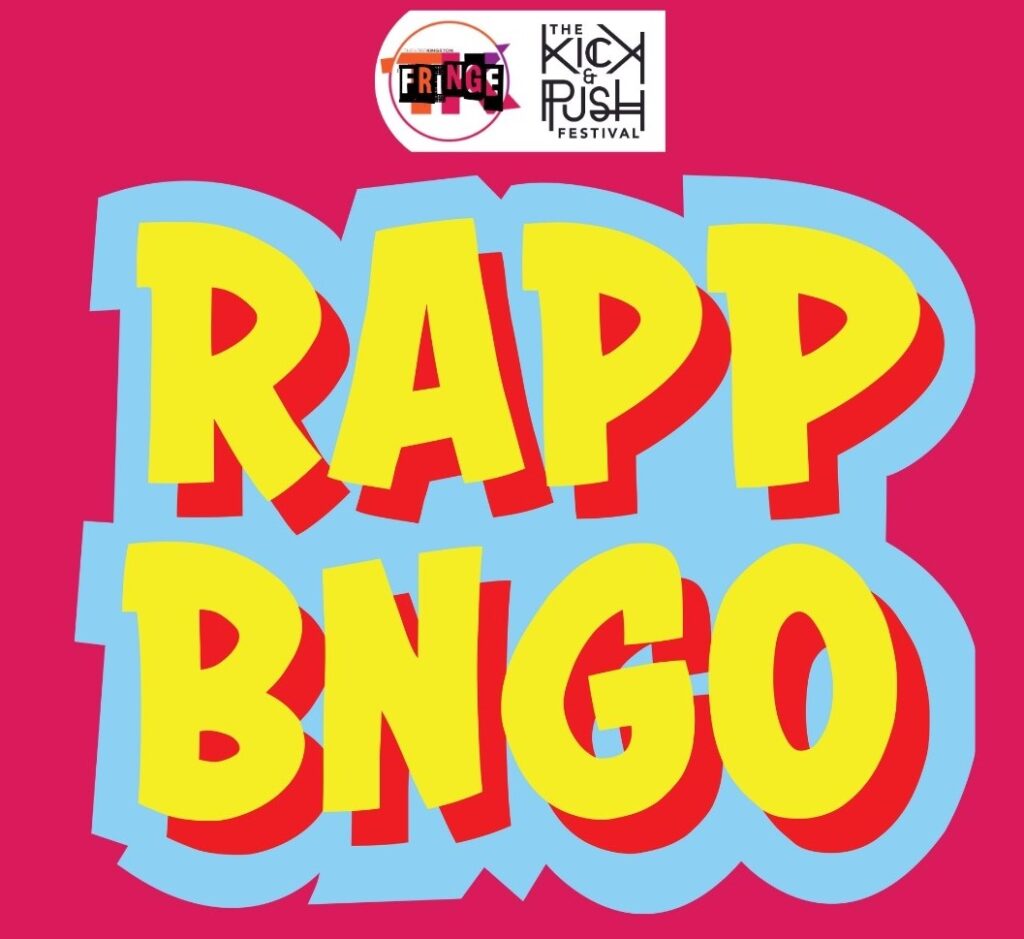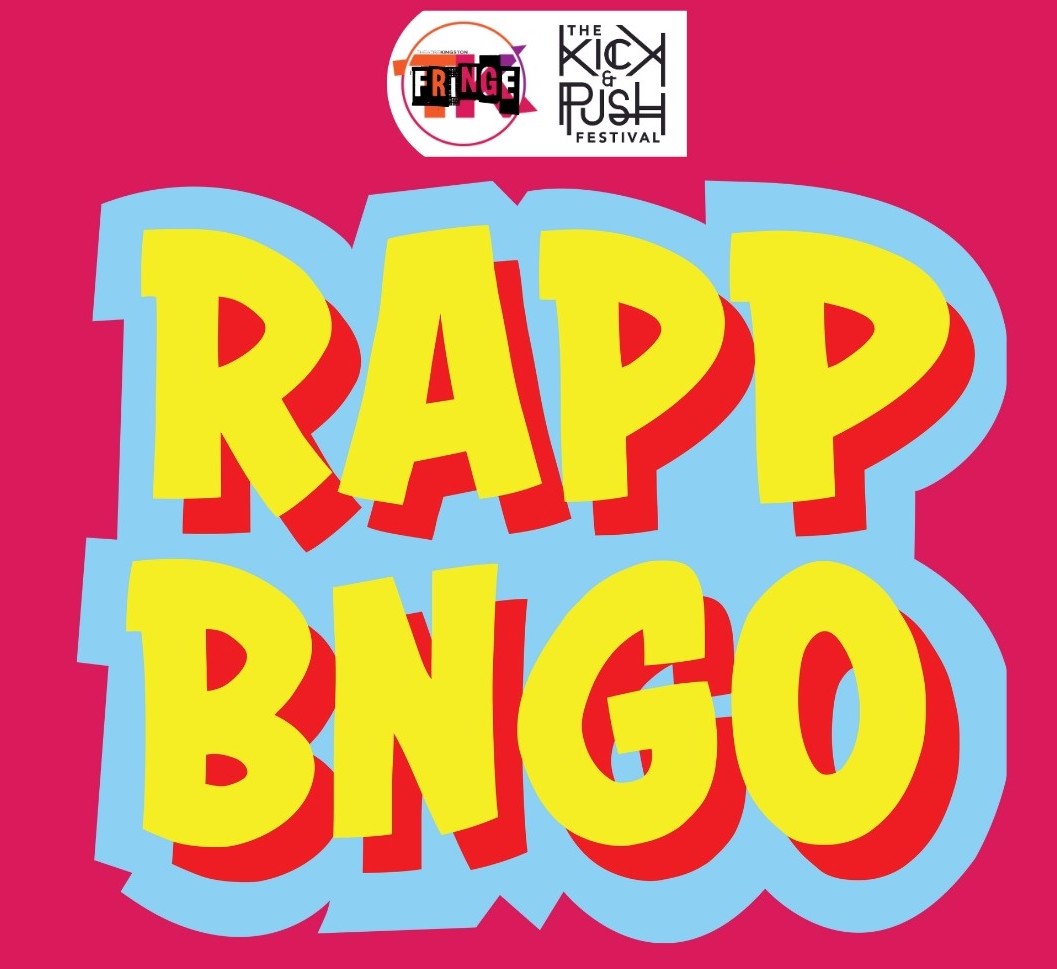 There's no "I" in RAPP BNGO. There are no prizes, no winners, and no losers. Instead, there's DJ Seith and his record collection.
Get ready for the mildest party of your life.
RAPP BNGO takes hip hop and bingo and creates a mellow, stakes-free opportunity for people to hang out and listen to music. Each participant gets a bingo card full of words and phrases from rap lyrics (mine included "808s", "rippin' you up", and "graveyard shift"). As DJ Seith performs a live set, the audience listens for the words on their cards. To make things easier, there's a projector that shows each word/phrase as it appears in the set. For an extra $5, you can buy a bingo dabber with a label designed by local artist Francisco Corbett. Otherwise, you can bring your own, or borrow a highlighter. (Side note: make sure to come with a full water bottle or some change for the vending machine—there are no public water fountains at Confederation Place Hotel. Luckily, City Hall is just across the street.)
This isn't your grandmother's bingo game, but honestly, she might enjoy it, too. The environment is friendly and uplifting—the lighting is low but not too low, the music is at just the right volume, and the song selections are fun and interesting, covering a range of old and new hip hop styles. DJ Seith is a laid-back dude with the energy of a really cool substitute teacher, and he encourages participants to cheer for each other each time someone gets a bingo. It's a leisurely listening exercise and a pleasant opportunity to hear the music and lyrics in depth.
Sitting quietly with your friends while doing a simple but engaging activity sounds like an introvert's dream. I wouldn't know, though, because I'm not an introvert. For the first few minutes, it kind of freaked me out. Why is no one talking? Is everyone secretly upset? What did I do? I did end up having a good time, even if it was a little calm for my liking. I would have appreciated some more variety in the activity, or maybe an opportunity to get up and dance a bit. Putting my characteristic restlessness aside, RAPP BNGO holds a special place in this hectic week of theatre-going. Once I settled into the RAPP BNGO trance, I was happy to sit and relax, fill in some squares with a highlighter, and be cheered on by friends and strangers when I called out "Bingo!"
'RAPP BNGO' is playing at the Confederation Place Hotel in the TK Fringe Festival until August 9th, 2023. Find more information and tickets here.