We're Hiring!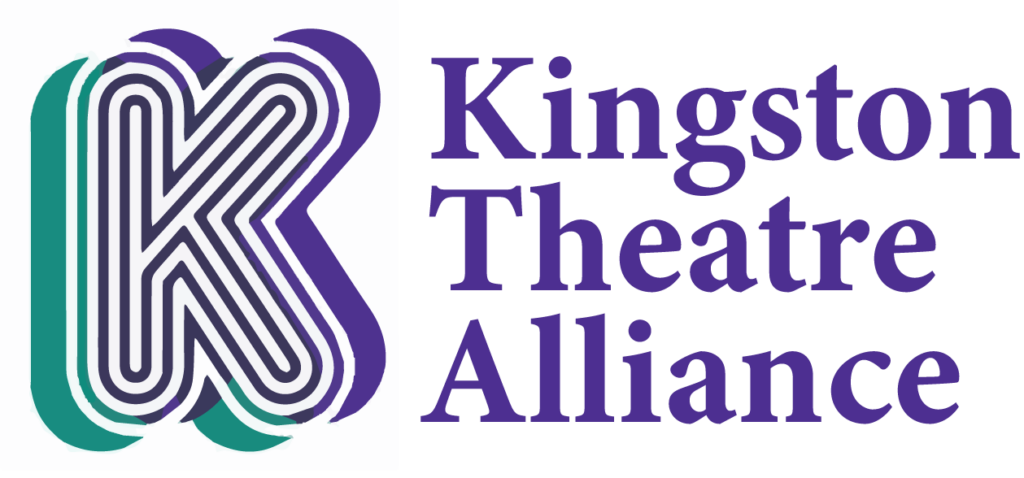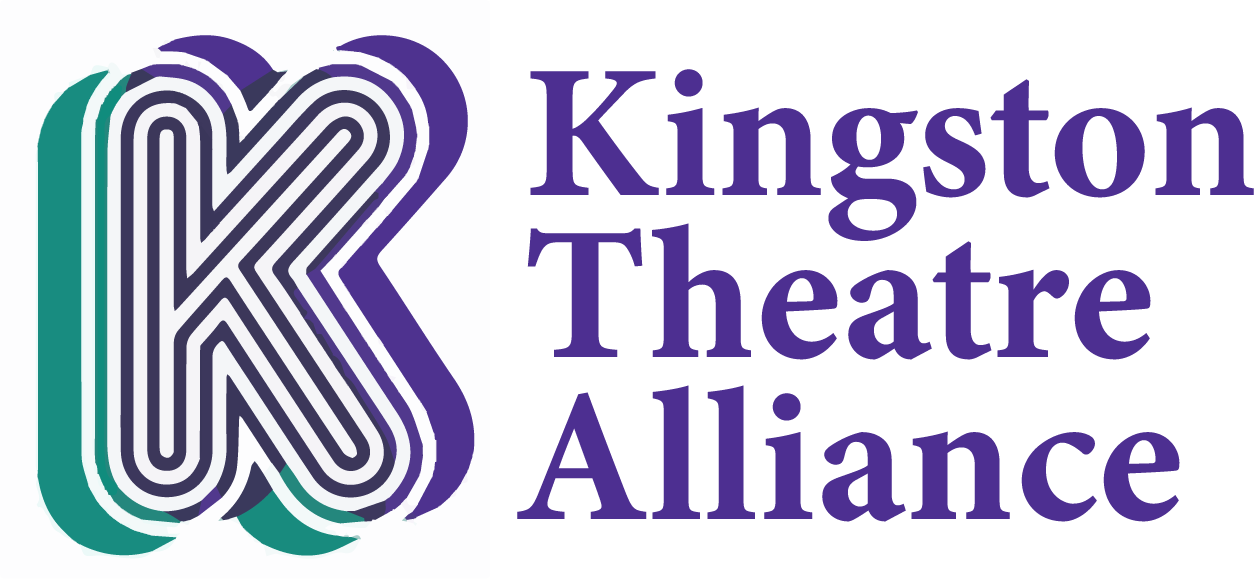 Job Description
The KTA is looking to hire a Theatre Critic for the Performance Blog. The Theatre Critic is responsible for attending and reviewing 1-2 shows in the Kingston area per week. They will work very closely with the Editor of the Performance Blog to discuss articles, edits, and timelines.
Responsibilities
Attend 1-2 shows per week and/or interview 1-2 theatre artists per week
Write articles that reflect your viewing of the show or that reflect an artist interview
Achieve a fast turnaround for each article
Pitch ideas for new articles including potential reviews, interviews, and opinion pieces
Attend weekly meetings with the editor
Requirements
Some writing experience (creative writing, writing features, writing scripts, etc. are all accepted)
Is detailed-oriented; strong time management and organizational skills
Ability to research shows, theatre companies, and artists to provide accuracy to articles
Passion for theatre/arts and a desire to inspire community engagement with theatre in Kingston
Pay
As an independent contractor, pay will come as a stipend of $550 per month with the expectation to work 8 hours per week.
To Apply
Please submit your resume (no more than two pages), cover letter (no more than one page), and a sample of a written review (no more than 4 pages). All documents are to be submitted in PDF format. The sample of a written review can be of any artistic medium; reviews of plays are preferred. Please send all applications to editor@kingstontheatre.ca. The deadline to submit is February 3, 2023 at 11:59pm EST. The start date will be February 15, 2023.
We look forward to hearing from you!